The ŒCONOMICA journal is the only Romanian economic publication with explicit academic orientation which has appeared without interruption since the beginning of the 1990s. It has functioned as a critical journal to account for the profound systemic transformations experimented by Romanian society and economy, in particular, in the recent European and worldwide environment. Founded by The Romanian Institute for Free Enterprise (IRLI), it appears presently under the auspices of The Romanian Economic Society (SOREC).
ŒCONOMICA proposes a profile in which epistemological and theoretical considerations are complemented by historical, applicative or empirical ones. This covers almost all specialized areas of economics, keeping intact the openness to the interdisciplinary and the dialog with the general domain of the sciences. The mission of the journal is to serve the desideratum of critical rigor of economic decisions, both in the private and public sphere.
Willing to respond the need for reflection and exchange of ideas both within the community of Romanian economists and between the latter and their peers abroad, the ŒCONOMICA journal puts forward in every issue topics of relevance for contemporary evolutions of events. These serve the purpose of assisting and enhancing comprehension of current economic evolutions and of informed decision making – within the said context – both public and private.
The journal also accommodates scientific articles on general topics, comments, replies and rejoinders, book reviews. In the editors opinion, apart from the variety of tackled topics or schools of thought held as background by the published authors, the common denominator remains good faith and intellectual integrity. Those willing to contribute to the perpetuation of this spirit are warmly invited to make their scientific ideas and convictions known by means of publishing them in ŒCONOMICA.
Assistant Professor OCTAVIAN-DRAGOMIR JORA, Ph.D.
Editor-in-Chief ŒCONOMICA

Octavian-Dragomir JORA
Academia de Studii Economice din Bucureşti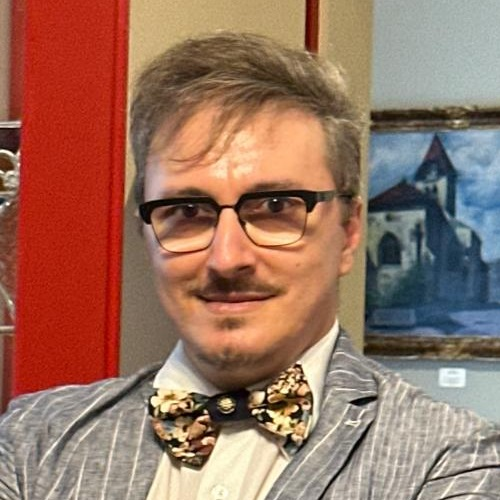 Henrique SCHNEIDER
Nordakademie University of Applied Sciences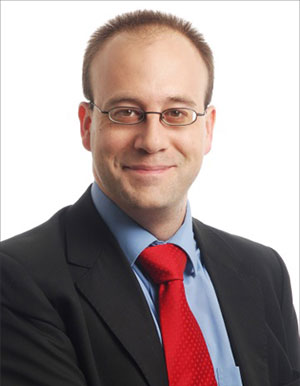 Gheorghe-Cosmin MANEA
Academia de Studii Economice din Bucureşti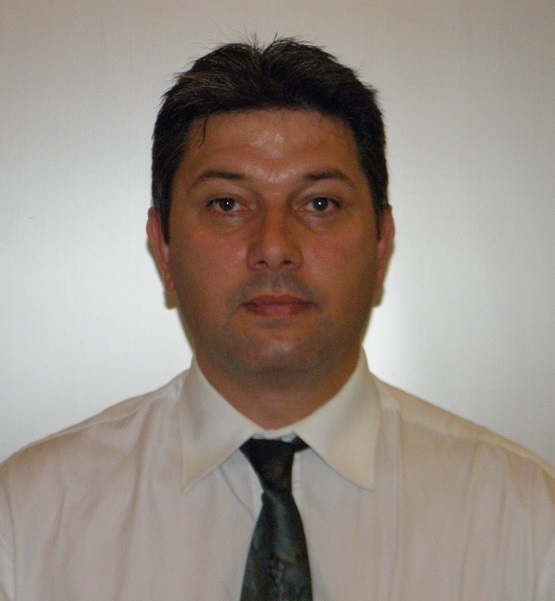 Andreea COZEA
Academia Română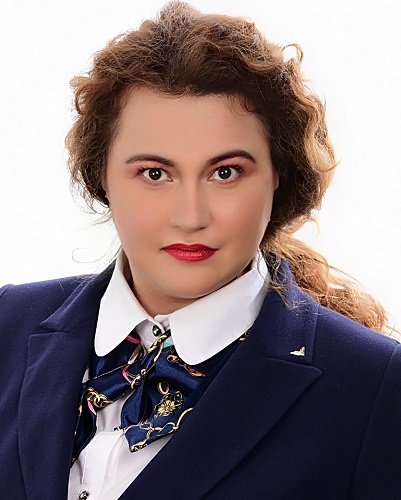 Paula MUNTEANU
Academia Română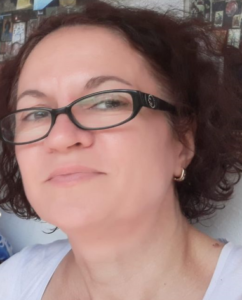 Laurenţiu CIORNEI
Academia Română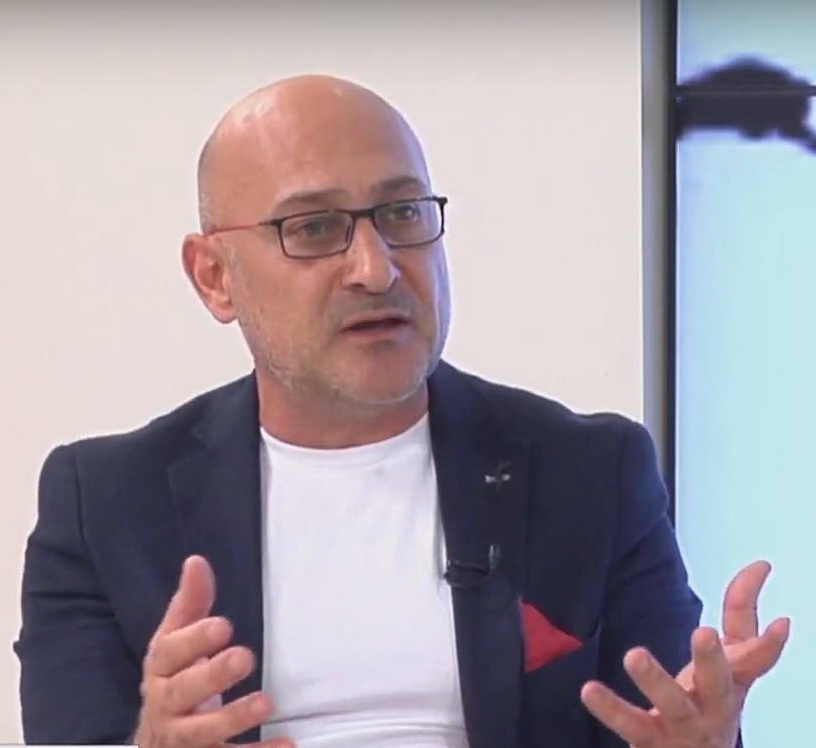 Dragoş ŞEULEANU
Academia de Studii Economice din Bucureşti
Marius TRĂISTARU
Academia de Studii Economice din Bucureşti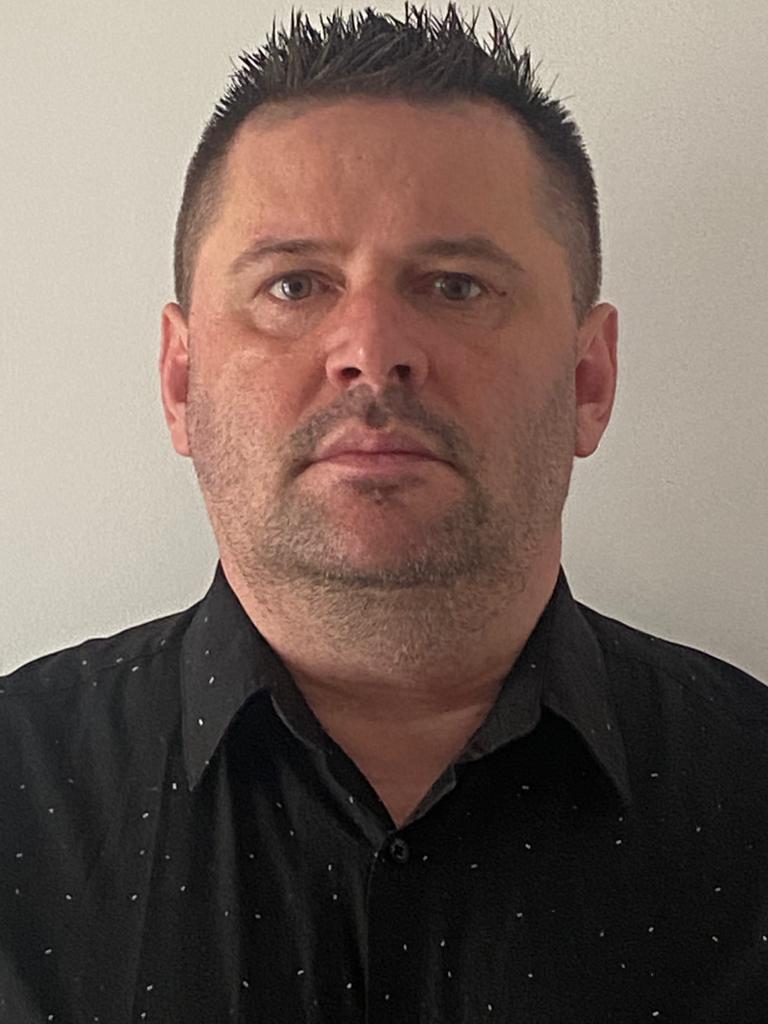 Costea MUNTEANU
Academia de Studii Economice din Bucureşti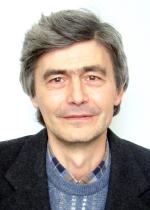 Authors list