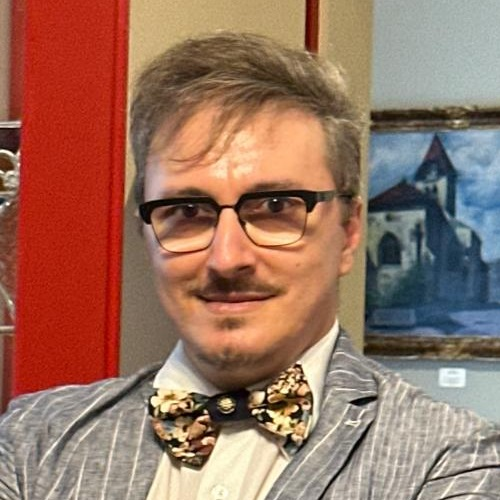 Octavian-Dragomir JORA
Academia de Studii Economice din Bucureşti
Necesitatea comparării sistemelor economice este o realitate inescapabilă într-un mediu economic globalizat, a cărui progresivă deschidere între spaţiile naţionale care-l compun este dublată de o persistentă diversitate a acestora, care trebuie explorată şi exploatată, în cunoştinţă de cauză, de agenţii economici cu activitate internaţională. Analiza varietăţii de tratamente pe care le aplică statele lumii, pe teritoriile lor proprii, agenţilor economici, în termeni de instituţii şi politici publice – aranjamentul instituţional sau sistemul economic care guvernează (inter)acţiunile acestora –, ţine de interesul – principial şi pragmatic – al economistului sau al întreprinzătorului internaţional, fiind şi un act de cultură civică generală.

ECONOMIC SYSTEMS AND ENTREPRENEURSHIP [SISTEMELE ECONOMICE ŞI ANTREPRENORIATUL]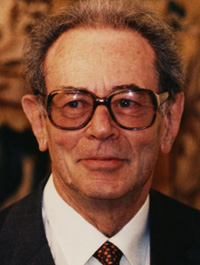 János KORNAI
Harvard University
The term paradigm was introduced to the philosophy of science by Thomas Kuhn – he used this term to denote the specific approach applied by a school of research to examine its subject matter. Researchers using the same paradigm seek answers to similar questions, and employ similar methods and concepts. In an article published in 2000, the author of this essay introduced the term system paradigm.
Keywords: autocracy, democracy, capitalist system, socialist system, post-socialist transition, Hungary
JEL: B4, P1, P2, P3, P5
The System Paradigm Revisited [Paradigma sistemului revizitată]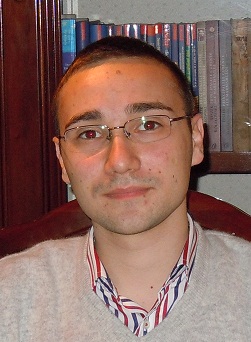 Matei Alexandru APĂVĂLOAEI
Academia de Studii Economice din Bucureşti
The scope of this paper is to take stock of two already well-established fields of study that are considered cornerstones of the Austrian School of economics: entrepreneurial theory and the theory and comparative study of economic systems. We will argue that this school encompasses two distinct approaches when it comes to the function of the entrepreneur and its quintessential attributes.
Keywords: entrepreneurship, economic systems, capitalism, socialism, interventionism, dehomogenization
JEL: B25, B53, L26, P00
Entrepreneurial Theory and Economic Systems – An Austrian View from Two Different Perspectives [Teoria antreprenorială şi sistemele economice – O viziune austriacă din două perspective diferite]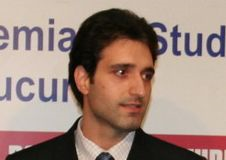 Marius-Cristian PANĂ
Academia de Studii Economice din Bucureşti
Being an offshot of human action, entrepreneurial decisions reflect the framework of the prevailing institutional arrangement in every society. The purpose of this research is to emphasize how institutional environment affects the quality of entrepreneurship in Romania. The methodology adopted in this study is based more on aprioristic method, logical deduction and qualitative analysis.
Keywords: institutional economics, institutions, entrepreneurship, corruption, rent-seeking
JEL: B25, D72, D73, L26
Institutions, Corruption and Entrepreneurship Quality. The Romanian Case [Instituţii, corupţie şi calitatea antreprenoriatului. Cazul României]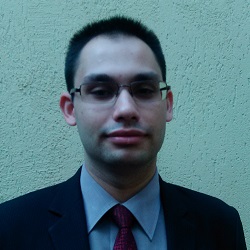 Adrian-Ioan DAMOC
Academia de Studii Economice din Bucureşti
In the same manner that supply and demand shape the markets for typical goods and determine the success of a market, these partnerships between universities and corporations have a similar impact on the labour market, bringing together demand (i.e., the corporations seeking skilled employees) and supply (universities and education centres training the future workforce).
Keywords: university, private corporations, workforce competitiveness, global economy
JEL: I20, N30
The Strategic Role of Partnerships between Universities and Private Corporations as a Driver for Increasing Workforce Competitiveness in a Global Economy [Rolul strategic al parteneriatelor dintre universităţi şi corporaţii private ca facilitator al creşt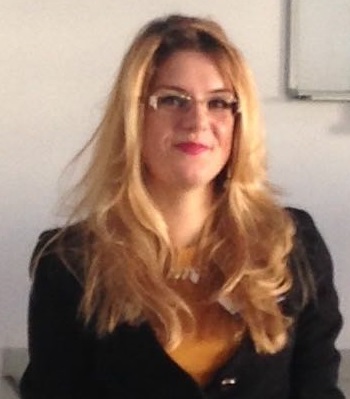 Oana Maria STEPAN
Universitatea din Craiova
The hypothesis from which this research starts is one of the biggest problems of the EU Cohesion Policy: the degree of difficulty related on demonstrating its efficiency results. With more than forty years of interventions, the contribution of the Cohesion Policy reported to the economic development and growth is uncertain. Hence, the necessity for modernization of this policy and instruments.
Keywords: EU structural funds, Cohesion Policy, economic growth, EU development, intervention/financing impact
JEL: E32, E47, F43
Economic Growth Analysis Based on the Cohesion Policy Instruments [Analiza creşterii economice bazată pe instrumentele politicii de coeziune]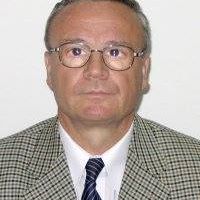 Vasile DINU
Academia de Studii Economice din Bucureşti
The results of nowadays research are less and less disseminated through books, the authors preferring the publication of their scientific articles, case studies, research papers, succinct presentations of results etc. in periodicals specific to different scientific areas. By publishing the results of his research, an author contributes to the development and consolidation of knowledge in a certain field.
Good Practices in Conceiving, Writing and Publishing a Scientific Article in the Field of Economics [Bune practici în conceperea, redactarea şi publicarea unui articol ştiinţific pe domeniul ştiinţelor economice]
Octavian-Dragomir JORA
Academia de Studii Economice din Bucureşti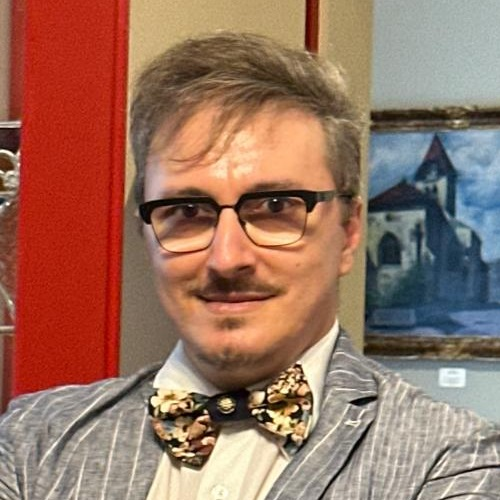 János KORNAI
Harvard University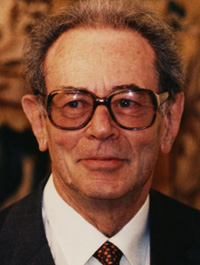 Matei Alexandru APĂVĂLOAEI
Academia de Studii Economice din Bucureşti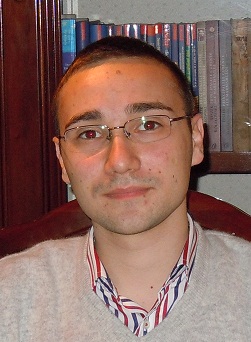 Marius-Cristian PANĂ
Academia de Studii Economice din Bucureşti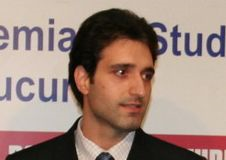 Adrian-Ioan DAMOC
Academia de Studii Economice din Bucureşti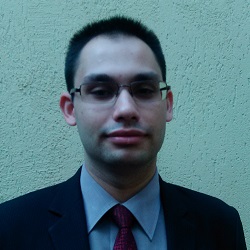 Oana Maria STEPAN
Universitatea din Craiova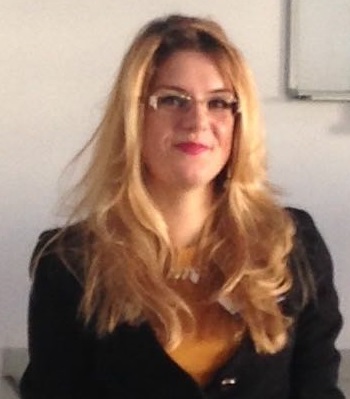 Vasile DINU
Academia de Studii Economice din Bucureşti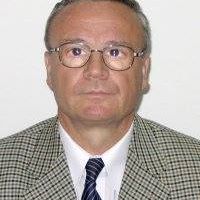 Authors list